Destinations
Look at our latest tour destinations fit for you
Anouncements
Please Read this important Anouncements!
There have been reports that TUMALOG FALLS is currently experiencing INTERMITTENT DROUGHT due to the Summer Season.
This destination will be left OPTIONAL for guests who are still interested to visit the said destination. Guests who opt NOT to visit TUMALOG will immediately be diverted to CUARTEL, OSLOB.
Why choose Happy Juanderer?
ACCREDITED
Sec Registered
DOT Accredited
RECOMMENDED
Consistently #1 on Tripadvisor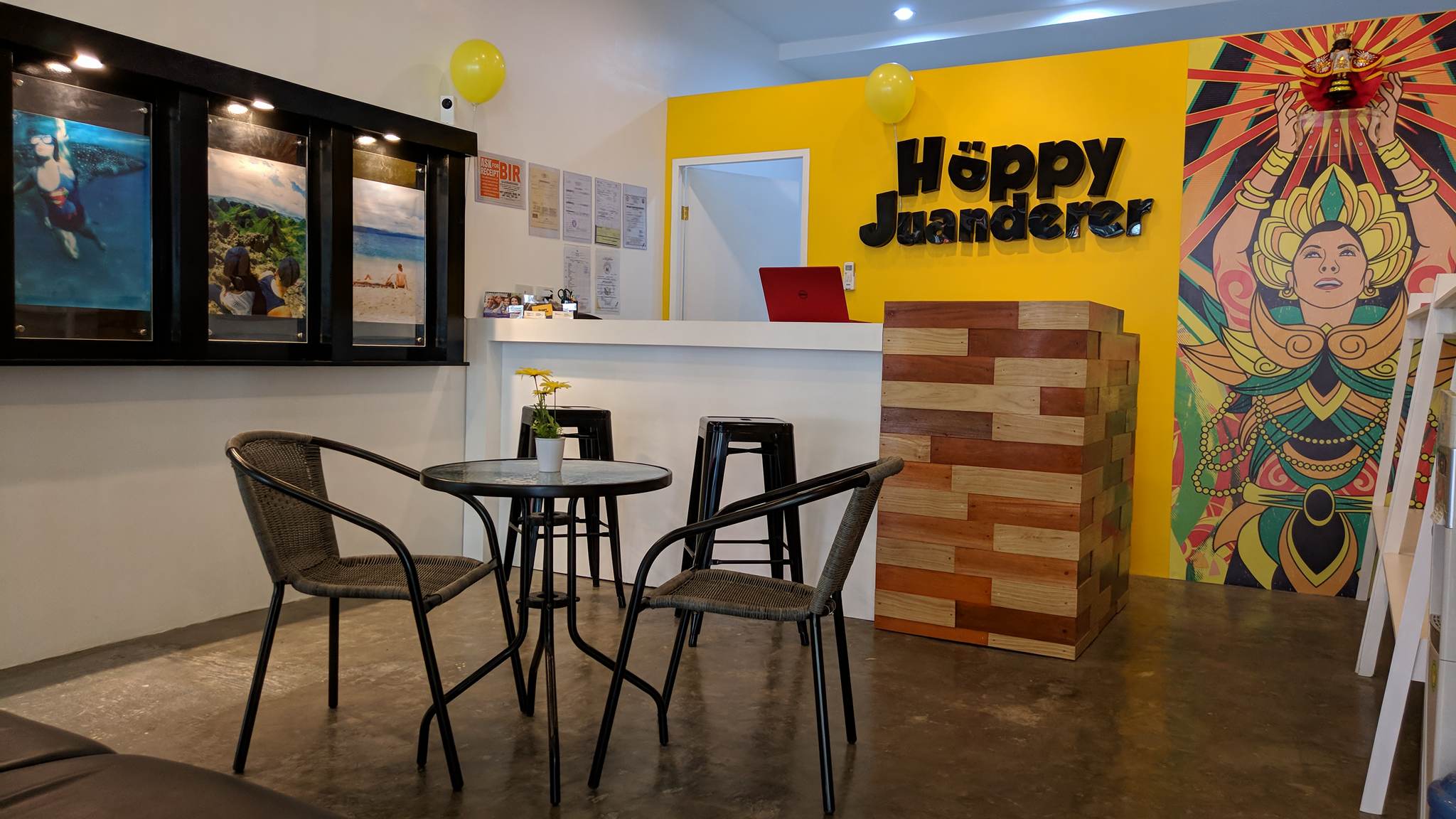 Creative & Innovative Adventures
We create Cebu City Private and Joiner Tour Packages and Activities for everyone!
Happy Juanderer Travel, a forward thinking eco-tourism and adventure specialist in the Philippines is taking visionary steps to set bold new changes in the the Philippines with focus on Cebu and Central Visayas Adventure Industry.
It was the first to introduce The Authentic South Cebu Adventure, Project Sursuroy. It challenges traditional tours by innovating outdated itineraries that allow clients to experience new and surprising destinations in one package.
Media Partners
Learn more about Happy Juanderer Travel's unique experiences from the country's leading media outlets, newspapers and online magazines.
Customer Reviews
So here's just a few of the countless JUANDER-ful experience our valued customers wrote via Tripadvisor and Facebook.
THE BEST TRAVEL AGENCY
HIGHLY RECOMMENDED!excellent tours!great food.we had an unforgettable adventure in cebu because they treated us so well.especially to our tour guides Reu and Mark!Thank you for taking good care of us.thank you for the Happy Juanderer shirt.My son loves wearing it My family loves Reu!esp. my mom,nephew and niece.always making sure of our safety and if we are enjoying the tourwe miss them already! Glad to have found Happy Juanderer Travel Inc. till our next adventure in cebu!ended! We miss you Reu & Mark!
Sursuroy South Cebu tour – amazing day out!
We did the full day tour including whale shark diving, canyoneering at Kawasan Falls and the sardine run at Moalboal, and had the most incredible day. I was worried that it might be too much to fit into one day (since they picked us up at 2am and dropped us home around 8pm) but it was SO worth it and I loved every minute. Ferdi looked after us and was great at explaining what we were going to be doing. My favourite was the canyoneering, and we got to see the whale sharks so close! Highly recommend!
South Cebu Adventure!
We booked their South Cebu joiner tour which included the whale shark encounter, Kawasan falls canyoneering, & the Oslob sardine run.
There was one other guest for the tour but we were allowed to go through with it. That's how cool Happy Juanderer is.
The driver was great & took good care of us throughout the trip. It's highly recommended to keep the travel between areas convenient so you can reserve your energy for the actual activities
Canyoneering was of course, the absolute favorite & must try activity in Cebu. We had or dedicated guide who also wore the Happy Juanderer yellow vest. Aside from the usual jumps (we went through ALL of them), he'd show us unique ninja ways to get around as well as an added value.
Well worth the money I'd say.
Awesome Service!
Happy Juanderers is the best! Super smooth from inquiries until the end of the trip. MARK NUNEZ ( our assigned tour guide) is very knowledgeable and informative during the tour at the same time he is a great photographer too. JUDGEN (our assigned driver ) drove us safetly to places without delay and is very patient as he waited for us as we roam with our tour guide in the designated tour spot. Both of them are highly recommended. More power and Godbless!
June Trip
The guide was waiting for us as soon as we exited the airport. Prior to arrival, they check your flight schedules to ensure that they are there on time.
Upon pickup, we were introduced to the driver and guide, Mark and Reu. They were amazing. Well spoken and helpful.
The activities were arranged were good. If you want a hassle free and enjoyable holiday, I would recommend Happy Juanderer.
To see the world, things dangerous to come to, to see behind walls, draw closer, to find each other, and to feel. That is the purpose of life.
Latest Blog
Feel free to check our BLOG. Gain insights and insider tips about travel in general, travel destinations, promotions and perks!
Based on a full year of Tripadvisor reviews, prior to...
Read More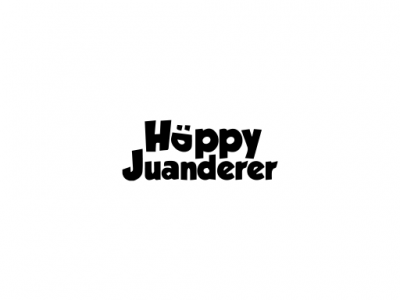 From Our Friends
Some of our clients happen to be travel bloggers as well – mostly without our knowledge, 'til they tell us they've actually written and published an article about their travel with Happy Juanderer!
So what do they think about our services?
Follow their blogs to find out…