Sinulog 2020 Survival Guide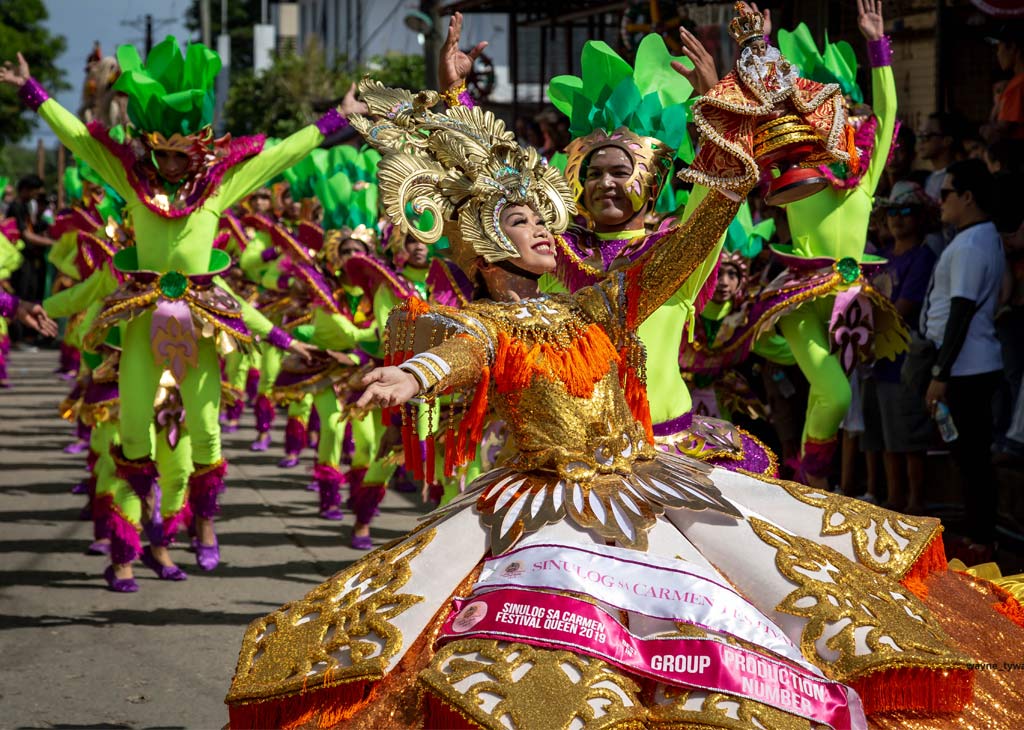 Sinulog is a jam-packed festival filled with dancing, music, and revelry. Everything is exciting and fun if you are going to attend Sinulog 2020, considering the announcement of the return of street parties, you'll definitely be spending your day in the street early morning until the wee hours of the day. However, Sinulog is a festival that you don't want to overlook. Here is a helpful guide to get you through Sinulog 2020 unscathed:
Book hotels in advanced
Cebu may be filled with different types of accommodation, from luxurious hotels to hostels, but it can really fill up that fast. It is best to book hotels in advance.
Organize travel plans
January is a peak season in Cebu and if you are looking to travel before, during, or after the Sinulog festival, make sure that you are all suit up. For instance, if you are looking to travel to South or North of Cebu, or want to participate in a city tour, Happy Juanderer Travel Inc is the cebu travel and tours agency that can help you with a smooth and fun experience.

Know your way around the city
Major roads will be closed during the day and navigating Cebu's busy and tiny streets can be overwhelming. Without familiarizing alleys and blocks, it is easy to get lost in a maze of streets and a sea of people. Ready your Google Maps and Waze apps for road directions.
Dress appropriately
Keep in mind that partying in the streets can be really tight and squeezy. Not to mention the heat of the day during the grand parade can make you feel dizzy and uncomfortable. For one, you can wear a sleeveless or a t-shirt as your top paired with shorts. Make sure to wear flip flops so your feet can breathe with all the long walks and cramped crowd. Moreover, you won't be fully dressed without your smile, makeup (for women), and sunblock (for all).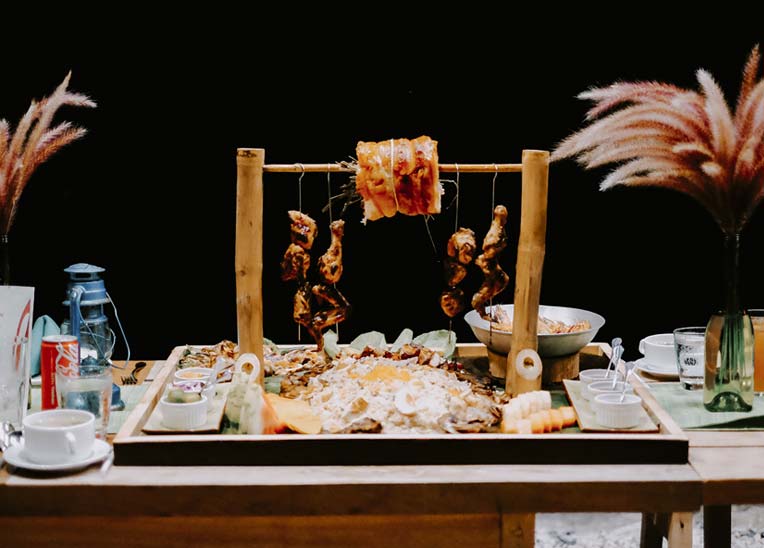 Eat, eat, eat
Make sure to fill up your stomach before hitting the road. Most likely, getting in and out of the crowd just to buy some snacks is exhausting. Also, bring food with you. Carrying energy bars or some packed meals won't be that taxing, right?
Stay hydrated
As mentioned, the heat of the day and the rigid crowd can drain your energy and will make you feel dehydrated. Hence, make sure to bring a bottle of water with you during the party. Don't worry, there are also water bottle vendors in the streets during the parade. However, they sell their water at a more costly price.
Bring someone with you
It's fun to be alone, sometimes, but not at a festival. Bring a relative, a friend, your ex lover with you who will enjoy the grand parade and to make you feel safe. It's good to get lost together and you feel good knowing someone will assist you during emergencies.
Secure your belongings
With the presence of police and military forces during the grand parade, there are some sleazy people who will take advantage of the compact crowd. Therefore, always secure your phones and wallet. You can bring a fanny pack with you with a lock or a sling bag where you can see it all times.
Take extra cash
Your Sinulog 2020 will fine if you bring enough cash (including extra). Peak season is synonymous to peaking prices. Also, it will come in handy if you want to buy extra food, buy souvenirs, or go to events.

Enjoy the festivity
The most important thing you should always remember when attending Sinulog 2020 is enjoy the entire festival, rain or shine.
If it is your first time, embrace and learn the culture of Cebu through Sinulog, food, and traveling. Happy Juanderer Travel Inc provides a smooth access for you (and your company) in and around Cebu island.