Why Sustainable Tourism Never Comes Cheap.. and Why You Should Support It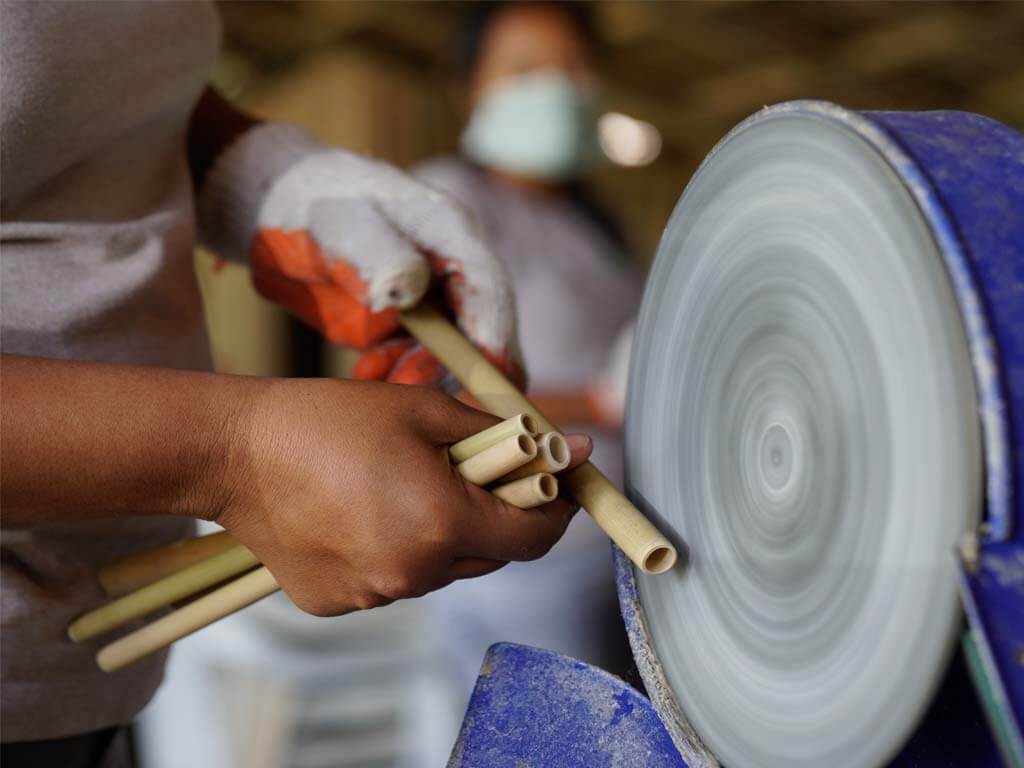 Since the dawn of time, people have been no stranger to travel. For whatever specific reason our ancestors had, travel has always been essential for survival, for finding new ground, new hope and eventually, for building a life. Today traveling can also be a method of survival, to find meaning in a world made smaller by technology.
It is also due to technology that both the young and old are growing restless in the need to travel, to see and experience more. There are countless blogs, inspirational quotes, pictures, videos, and advertisements that entice people to spend money in exchange for experiences. People are urged to see more of the world before age or any other obstacle wrenches the chance away.
Today, the travel industry is a multi-billion enterprise, more often focused on income generation rather than culture preservation.
Tourism is a double-edged sword for many places and people. The influx of travelers may mean a source of income, but it can also go another way. It can also mean damage to natural resources, history and culture.
This is where sustainable tourism comes in.
What is sustainable tourism?
Sustainable tourism focuses on real interactions with culture and the locals. It ensures that the community you are visiting benefits directly from your visit, in the form of stable livelihood for the locals and funding for the development and preservation of the place.
Sustainability means supporting local culture and tradition so that it may continue to prosper for the next generation to see. It means promoting and valuing local products, food and small scale community livelihood groups at a fair cost.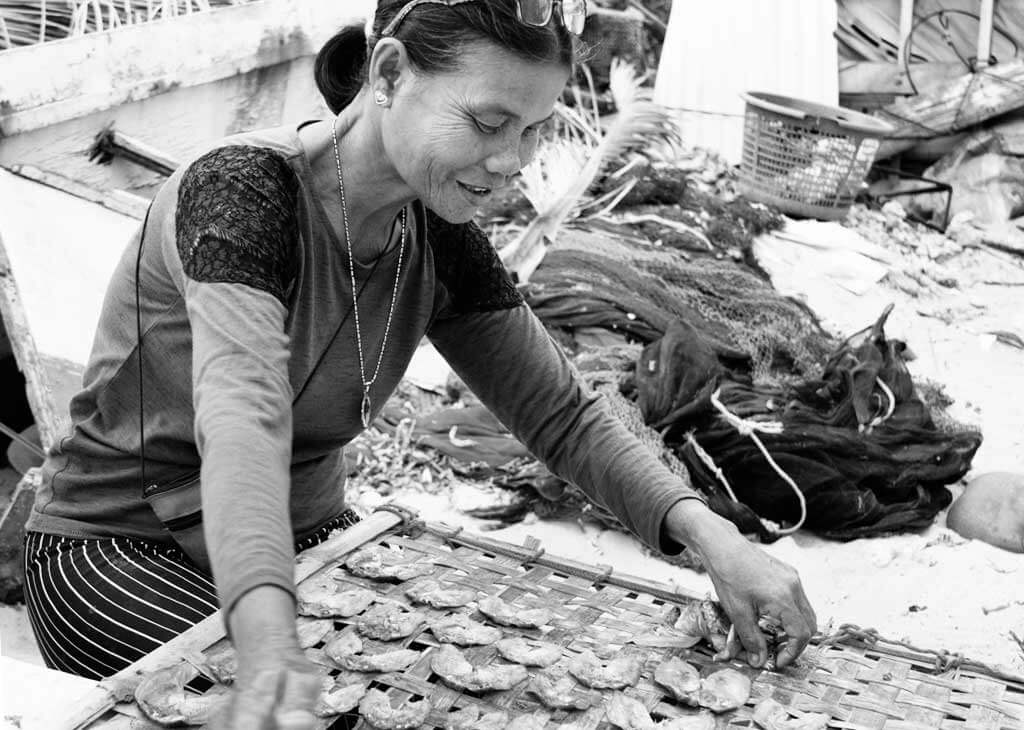 Mass tourism
At the polar end is mass tourism, which has no scruples about the way people travel, satisfying only demand, often at the detriment of the local place and population. This type of traveling includes tour packages squeezing 18 people in a twelve-seater  van, beach parties and events that doesn't give direct income to locals. Tour packages that doesn't involve local interaction.
Unlike sustainable tourism, mass tourism rarely puts emphasis on the local people, their culture and traditions, and the natural resources of the area. Much of the money generated from this also don't go to the place or the people; it goes to the business.
Why go for sustainability?
It was Mark Twain who exclaimed in his influential travel book The Innocents Abroad, "Travel is fatal to prejudice, bigotry, and narrow-mindedness, and many of our people need it sorely on these accounts."
Many people travel to open their minds, broaden their horizons and see the reality of the world around them. One should also take into account that the way you travel is part of this undertaking. Traveling should not ultimately be harmful to the community you are visiting. We are but guests welcomed by a gracious city or place and its people. We owe it to them to experience their culture genuinely.
Sustainable tourism also holds the key to allow us to travel more, by not destroying anything for as much as possible. The benefits will help the local economy and would bring about more cultural understanding. This type of conscious traveling respects the natural world and preserves human heritage.
At what cost?
Sustainable tourism chooses to focus on local livelihood, ecotourism, community building and 'voluntourism'. The benefits go back to the community. You as a traveler will have to go through proper channeling and process chains to fulfill the industry cycle. As a result, there is to be no haggling and bargaining. The suppliers you'll be dealing with will come from the same community you are visiting, and you will be supporting their livelihood. The prices may be non-negotiable, but you can be sure each cent will go back a long way to the local people.

Going local
Mactan International Airport in Cebu is the main entry point to the South, and is the country's second busiest airport. Every year, millions of domestic and international passengers go through the confines of the airport to emerge into the heat of the Queen City of the South. Numerous towering buildings dot the skyline as one is taken by car to snake through the busy roads. The tourism is well and alive, from Spanish era churches to beaches, waterfalls and other beautiful offerings of man and nature.
Within this tourism paradise, HJTI community tours were conceptualized. The goal: to bridge tourism in underrated communities and destinations. The project aimed to work closely with locals to create a program. To get a continuous source of income – while uplifting the local communities. This serves as an example to the community and the tourism network that travel need not be all business but creation of meaningful impact as well.
Sustainable tourism creates balance within the environment and the cultural aspects of tourism. If we minimize the impact we have as travelers on culture and nature, then more travelers will be able to enjoy the same sights and experiences. We would not only have gained self-insight in a rapidly changing world but also contributed something when we leave the places behind.